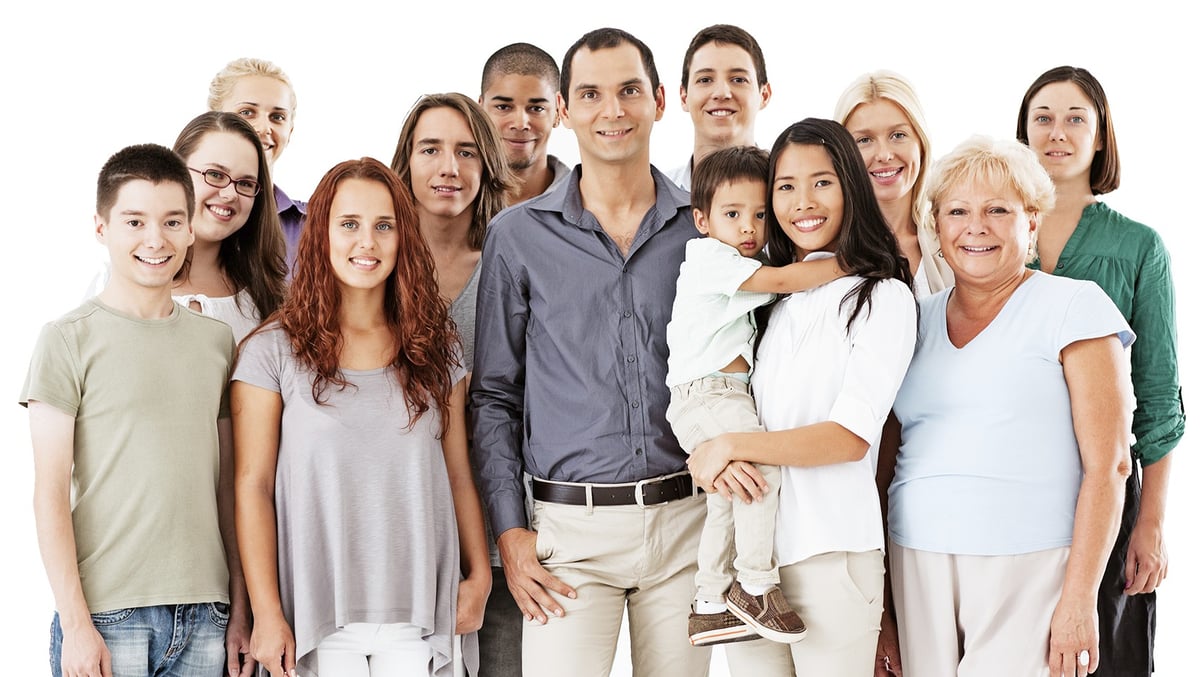 " Our priority is, has and will always be the patients in our care. "
Services
Surgical, medical and cosmetic dermatological services.
Typical skin consultations include skin cancers, acne, psoriasis, atopic eczema, skin infections such as warts, mole surveillance, melasma, sunspots and occupational dermatitis. Skin also includes hair, nails and the wet areas of the mouth and genitalia. Dermatologists are experts in the diagnosis and management of disorders affecting these areas.
Medical Dermatology
Dermatologists are experts in all aspects of skin, hair and nails. Common medical dermatological conditions which are seen on a daily basis include eczema, psoriasis, acne and rosacea. Our dermatologists make a special effort to tailor treatments to individual and their needs and concerns.
Surgical Dermatology
Our specialists are expertly trained in skin surgery and plastic surgical reconstruction techniques for removal of skin cancers such as melanoma to benign skin lesions. Simple excisions closed side to side to complex flap and skin grafts are performed under local anaesthetic in our state of the art operating theatres.
Skin Cancer Management
Skin cancers such as basal cell carcinomas, are the most common cancers in Australia. A biopsy is used to determine the type (and sub-type) of skin cancer that you have. A dermatologists is specially trained to advise you on the best treatment options for your skin cancer. When choosing a treatment modality, you will be given advise on the best clinical response, expected down time, side effects, advantages, disadvantages and costs of treatment.
Cosmetic Dermatology
As experts in skin, our dermatologists can provide you with scientifically based and individualised treatment to keep your skin looking healthy. Anti-wrinkle injections, dermal fillers administered by our highly trained dermatologists and chemical peels performed by our clinical nurse will keep you looking young and fresh!
Laser Therapy
In our expert dermatologists hands, laser is a safe, efficient and effective way to achieve skin rejuvenation and improve sun damaged skin. At Green Square Dermatology, we have IPL-SQ which delivers targeted light energy to targets the skin uniformly and safely for treatment of facial pigmentation and redness as well as fractionated lasers to improve facial fine lines and acne scarring. IPL-SQ can be combined with photodynamic therapy to treat and prevent pre-cancerous sun spots.
Apply sunscreen liberally – at least a teaspoon for each limb, front and back of the body and half a teaspoon for the face, neck and ears. Most people don't apply enough sunscreen resulting in only 50-80% of the protection stated on the product.
Clinic Hours
Convenient hours for busy lifestyles.
With appointments available into the evening and on the weekends, we'll do our best to find a time that's convenient for you and your family. For urgent appointments or appointments outside of our normal hours, please contact our Business Manager on (02) 9226 9600 to discuss your situation.
Closed


* Closed every 2nd Saturday and Wednesday.
Our clinic will be closed on the above public holidays. If you have a
medical emergency
then phone Triple-Zero (0-0-0) immediately.
www.triplezero.gov.au
2 in 3 Australians will be diagnosed with skin cancer by the time they are 70, with more than 434,000 people treated for one or more non-melanoma skin cancers in Australia each year. Non-melanoma skin cancer is more common in men, with almost double the incidence compared to women.
Appointments
Speak with our friendly staff to arrange an appointment.
It is essential that you make an appointment before visiting our clinic. We have several booking options available, one of which we're sure you'll find convenient.
Call Our Clinic
Call our friendly staff on (02) 9226 9600 to book your appointment with a dermatologist or find out more about our medical and cosmetic services.
Fax A Referral
Ask your doctor to fax your referral and contact details directly to (02) 9226 9601. Our reception staff can then call you to book your appointment.
Send A Message
Send an online message to find out more about our services and book your appointment with a dermatologist.
Send An Email
Existing patients can email preferred appointment times to [email protected]. When required, our reception staff may need to confirm your appointment over the phone.
Commonly Asked Questions
Learn more about your upcoming appointment at Green Square Dermatology with answers to common patient questions and policy queries. View our Patient Questions section.
You'll have one less thing to worry about with instant Medicare rebates. Our patients swipe their EFTPOS card and their rebate is in their account 11 seconds later. It's that fast!
Clinic Location
On-site parking and close to public transport.
Green Square Dermatology is conveniently located on the corner of Danks Street and Bourke Street in Waterloo, Sydney, and is within walking distance of the surrounding suburbs such as Alexandria, Zetland, Surry Hills, Moore Park, Redfern and Darlinghurst.
[hmapsprem id=21]
Level 1 - Suite 12,
20a Danks Street, WATERLOO NSW 2017
The corner of Danks Street and Bourke Street
Bus stops are located on Bourke Street, near the corner of the clinic, service Sydney CBD, the Eastern Suburbs and Redfern.
Our secure parking station offers our patients and visitors 60 minutes free parking with entry via Danks Street, just off Bourke Street.

The corner of Danks and Bourke Streets.
Contact Us
Let us know what's on your mind.
Whether it's a question about our clinic and services or just to make an appointment to see a dermatologist, our staff are here to help you.
ONLINE ENQUIRY.
Please enter your contact details and message in the space below.
If you have a medical emergency then phone Triple-Zero (0-0-0) immediately. If you are unable to call Triple-Zero due to a speech or hearing impediment then phone One-Zero-Six (1-0-6) instead.